About Me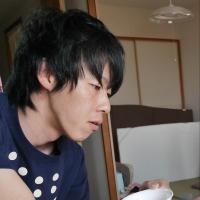 My name is Hideo Hattori. Live in Hyogo, Japan. I'm a Software Engineer. I use C, C++, Python, Go, Rust. My interest are Programming Language, System Programming, Cloud Native Computing, Web development and System tools.
Contact
mail to hhatto.jp at gmail dot com
Disclaimer
Everything in these posts is my own personal opinion and does not represent the position of my employer.